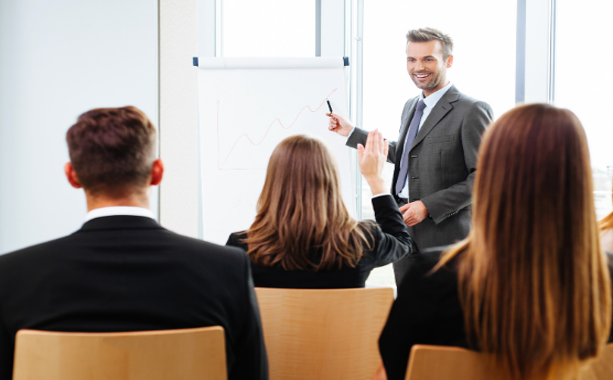 Our company offers a wide range of standard training courses designed to meet the needs of professionals in various industries.Our courses are taught by experienced and certified instructors who are experts in their fields.
In addition to our standard training courses, we also offer customized training solutions that are tailored to the specific needs of your organization.Whether you are looking to train a large group of employees or just a few key individuals, we can develop a program that meets your specific goals and objectives. 
Our company offers in-company training that brings the learning experience directly to your organization. This flexible and convenient option allows you to have our expert trainers come to your location to deliver customized training programs that meet the specific needs of your team.