Skillability is a training institute offering training in different domains including IT, Information Security, GRC (Governance risk compliance), Risk Management, and Project Management. Our team of experts and certified trainers will help you sustain your personal development or corporate growth.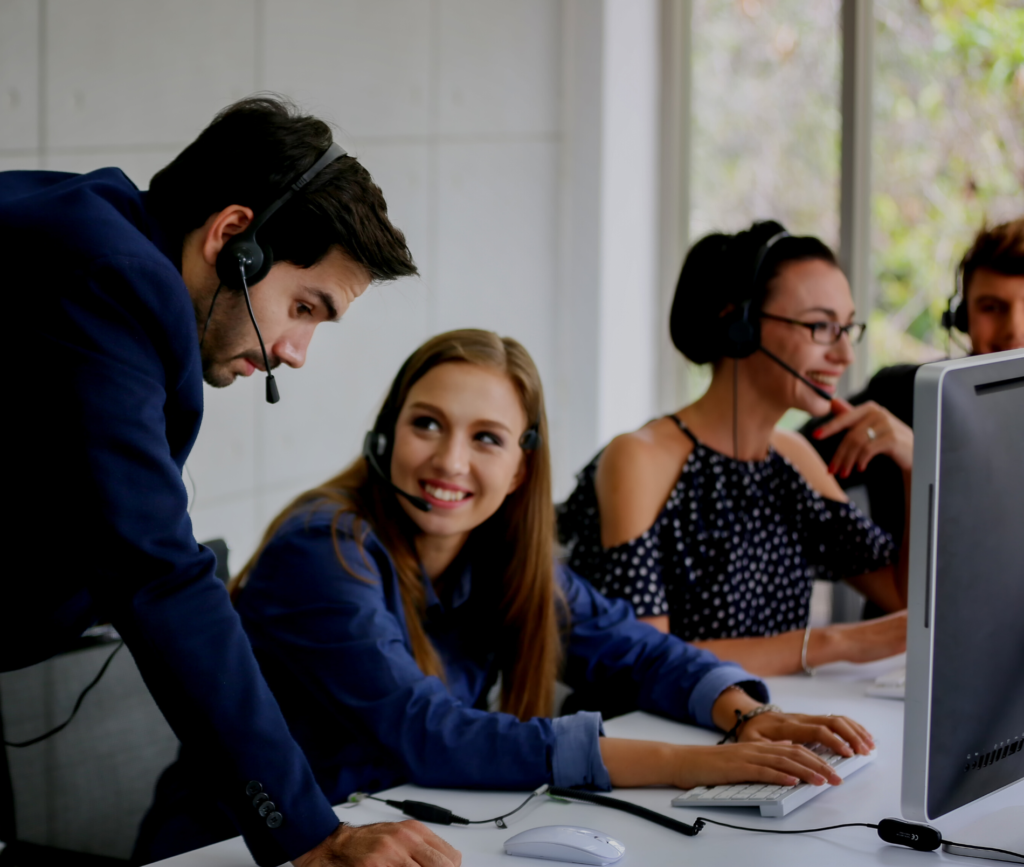 What we are offering to customers
Create innovative solutions
Targeting and positioning
Why you should choose skillability for training
At our training center, we are dedicated to providing high-quality, comprehensive training that helps professionals and organizations succeed. Here are a few reasons why you should choose us for your training needs:
Experienced and certified trainers: Our team of trainers is highly experienced and certified in their fields, ensuring that you receive the best possible instruction.
Write us a message and we will answer you